What started as a fun app to post personal random pics, soon emerged as a major social media marketing tool for businesses and individuals to advertise themselves.
Instagram is amongst the most popular content marketing and networking tools for brands to help them grow their audience, boost engagement rates, and derive profits.
Instagram is the key social marketing tool assisting brands in creating a strong social presence, tune in more traffic to their websites, building a community, and increasing conversion rates.
However, if you are struggling to utilize this tool to its best capacity, you need to work on your Instagram strategies and work in full swing to get Instagram followers. Getting paid likes and followers will not prove beneficial in the long run since Instagram Algorithm is smarter than you and knows how to cast out accounts with fake followers.
If most of your Instagram followers are inactive, then this will impact your engagement rate, and will negatively affect the Algorithm ranking of your Instagram account. The real followers are the ones that engage with your brand, visits your landing page, and eventually purchase your services.
To get acquainted with the most ways that will help you gain real Instagram followers, read on!
1) Revamp your Instagram Bio: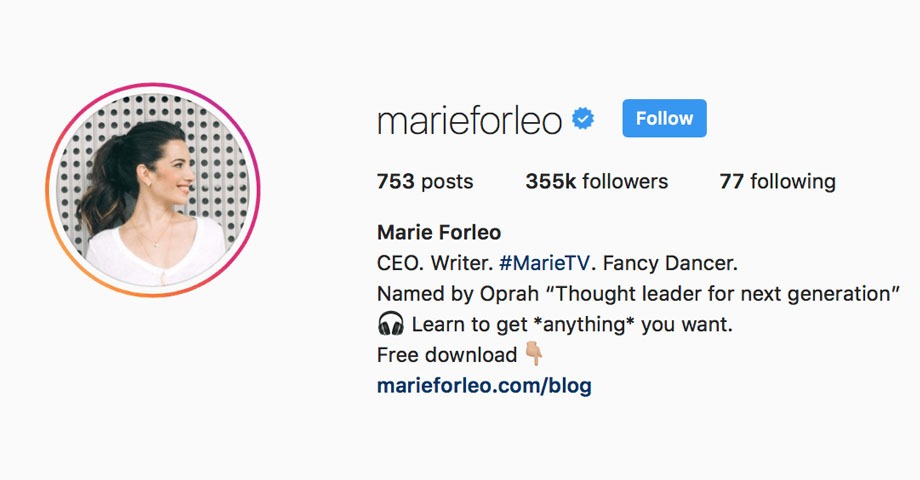 Instagram Bio is the first customer touch point. It shows what your business is about, and gives an overview of your services or product. Your bio should comprise a precise description of you or your business, provide a link to your website, and a call-to-action. It is an initial step to optimizing your Instagram account with the perfect bio, profile image, and username to help you get Instagram followers.
Username:
The username that you pick for your Instagram profile should be search-friendly, and should sound like your brand name (in case you have a longer brand name that can't be used as a username); make it catchy, distinctive, and easily recognizable by the audience. Also, avoid using numbers or special characters so that the username remains aligned with your other business and social media profiles.
Link in Bio:
The link in your bio description is the only link that users get to visit, so instead of adding a standard link that directs users to your home page, change the links frequently so the users can see your recent posts.
Call-to-Action:
Call-to-action is another key element of your IG bio since it tells the users what they are expected to do after visiting your profile. Asking the users to follow you on your Instagram is the first step to encourage them to follow your Instagram handle.
2) Keep your posts well-timed: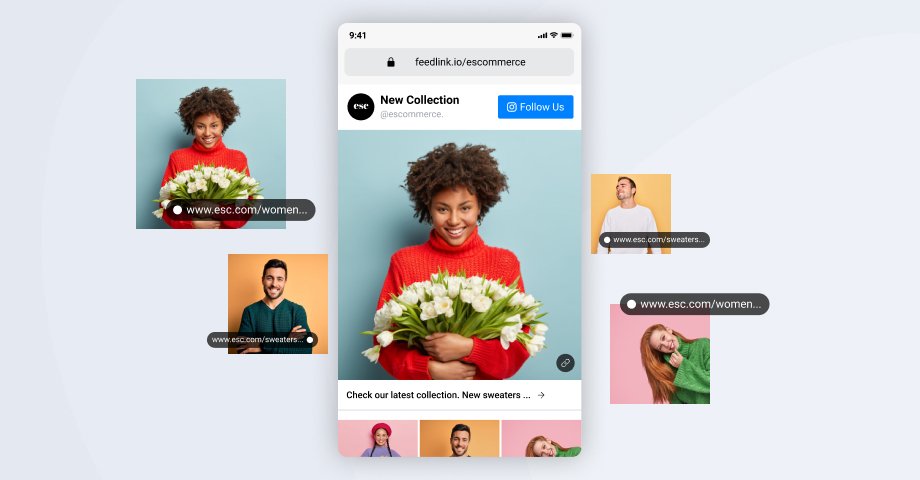 If you are a budding business, finding ways to get more followers, then not posting consistently or keeping track of your posts is a horrid mistake. Posting randomly in a disorderly manner may help gain some Instagram followers in the beginning, but it is not a good strategy to use in the long run.
You should stick to regular posting and schedule the time for each post; the ideal time for posting is when most users are online since it increases the likelihood of your post showing up in their feed. Post at least 3-4 times a day at different hours since Instagram has millions of users going active at different times throughout the day.  Do not overdo the posting in order to avoid spamming.

Posting consistently will help you gain followers because of a steady online presence that helps keep your brand in the mind of the users. There is no ideal or universal time to post on Instagram since it varies according to the industry type. To determine the right time to schedule your Instagram posts for maximizing your organic reach, get the help of Instagram Insights to find the user's most active times.
3) Get Familiar with Instagram Algorithm: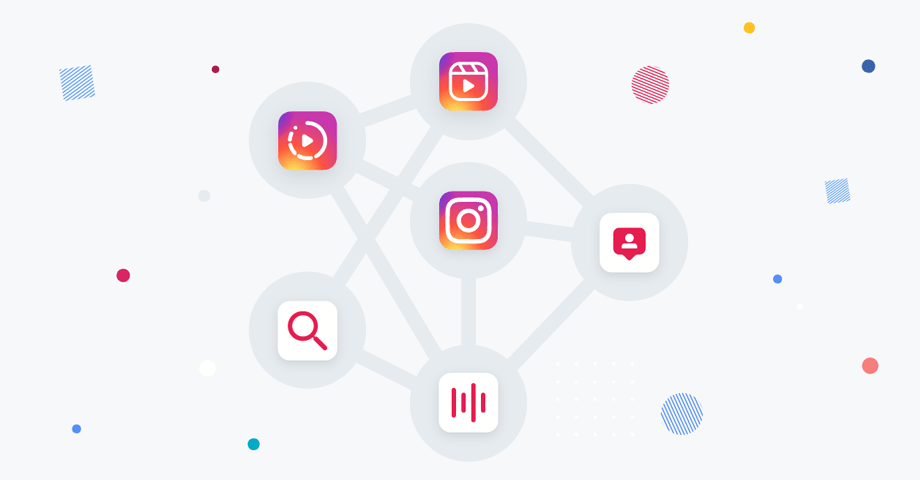 Earlier, the Instagram feed used to be displayed in a chronological order where the latest posts would show up first. But Instagram Algorithm switched to the ranked timeline in 2016 where the content seen by a particular user in their feed is based on their previous behavior for determining the type of content that would appeal to them the most.
But there is nothing to worry about, since you can use the Algorithm to your advantage and get Instagram followers, after understanding how it works. Instagram Algorithm decides the feed of the user based on their-
Interest, which is determined by reviewing their past activity
Relationship, with the other accounts the user follows or interacts with
Timeliness, Instagram displays only the most recent feed to the users
Frequency, the number of times a user opens their Instagram
Usage, amount of time a user spends on their Instagram
Following, posts of other accounts that the user is following
Together these factors determine the best content that a user will see every time they open the app. However, you don't have to feel overwhelmed by the above factors since you only have to focus on making the best quality content and post it on a frequent basis, and other things will take care of themselves.
4) Review your Analytics Reports: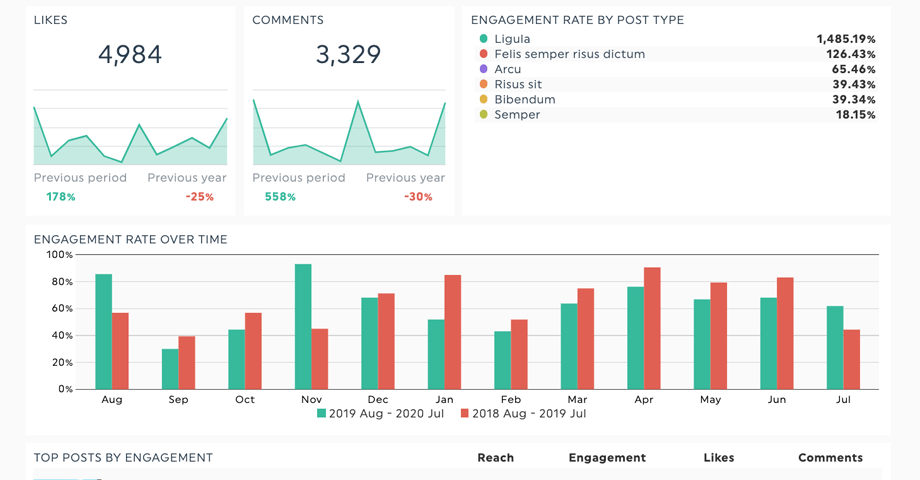 Analyzing your Instagram analytics reports is a critical tool that will aid in gaining organic Instagram followers. An automated analytics report consists of key metrics that show you who your followers are and what content is performing best. This report includes the number of people following you, views on your profile, demographics of the users, top-performing posts, the engagement rate of each post, performance of each Instagram story, and so on.
It is important to review analytics reports at least once a month to see what kind of content, Instagram stories, and posts are working to help you get Instagram followers and real engagement.
Instagram keeps on updating itself and the Algorithm keeps on changing, so the number of elements that help increase follower count keeps on increasing and changing.
All in all, creating high-quality content that keeps the current followers engaged and helps attract more followers is the key to your Instagram success.